Phone: (512) 299-3483
Website: Link
Certification: Certified Professional Midwife
Location: Central Austin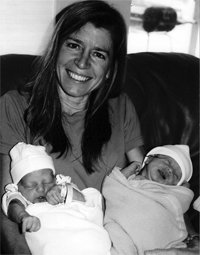 As a primary midwife, I've caught between 1,400 – 1,800 babies from 1979-2006. I am from a Catholic family with seven children and I am the second oldest. I have three sons who were all born at home.