Phone: 512-289-1928
Website: Link
Certification: Certified Medical Assistant and Phlebotomist, Certified Emergency Medical Technician, Certified CPR and First Aid Training Center Facilitator, ALACE trained Birth Doula
Location: Austin & North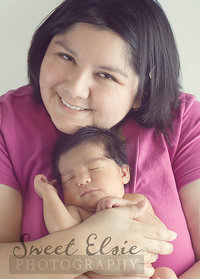 I have been in the medical field for over ten years. I keep my continuing education up-to-date to stay current with any changes and with my certifications. I am prepared to work in a variety of settings, and understand the benefits of a social support system and different philosophies. I am prepared to address a variety of needs for the birthing family. My personal and professional experiences has prepared me to become a nurturing, motivating and educated individual. I would love to help welcome your baby in to a warm and loving environment.