Phone: (512) 419-8143
Website: Link
Certification: CD (DONA), HCHD
Location: Austin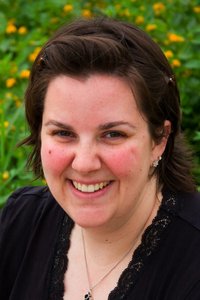 As a birth doula, I believe that my role is to guide the mother through the birthing process. I am there to help nurture the family unit – mother and partner. I don't want to detract from the role of the primary birth coach. I can help guide the mother and her coach on more effective techniques for coping with her birthing time. I help the coach better serve the mother's needs, in whatever manner necessary. I will draw on my life experience and training to provide emotional and physical support for mother and partner.
I am a DONA certified labor/birth doula and a Hypnobabies Childbirth Hypno-Doula as well as a DONA trained postpartum doula.