Phone: 512-227-0292
Website: Link
Certification: Licensed Midwife by the State of Texas
Location: Austin Area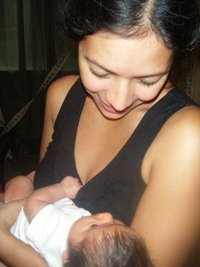 Your love for your baby begins before birth and so do your choices. Making decisions for the care of your baby starts during pregnancy. Knowing your options is the first step in making wise choices in pregnancy and childbirth. It is my hope that this site will be informative, inspiring and encouraging!