Austin Birthing Resources
AustinHomeBirth.com is a FREE user guide to help you find a midwife, doula, birthing center or other childbirth information for the Austin TX area. We feature listings for birthing centers, midwifes and doulas in and around the metro Austin area.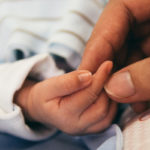 Midwives trust the process and dynamics of birth. Women will have the same birth attendants with them throughout their labor and birth There are no shift changes at home.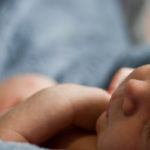 A midwife is a trained health professional who cares for you and your new born during pregnancy, during child birth, and during the postpartum period.
Having a baby is an enormous responsibility. Birth can also be a powerful and positive experience for a family when they welcome their baby. By making the decision to have a home birth, you are taking control of your body and your health care. In the past this responsibility has been given over to doctors and hospitals. Today more and more women are turning to midwives to help them have the birth they desire.
Many people think that homebirth is dangerous. However research shows that for healthy women with normal pregnancies the risk of c-section, forceps, labor induction, artificial rupture of the membranes, augmentation and their associated problems are significantly less if you birth at home.
How we come into this world, how we are ushered in, met, and hopefully embraced upon arrival, impacts the whole of our time on earth. ~ Alice Walker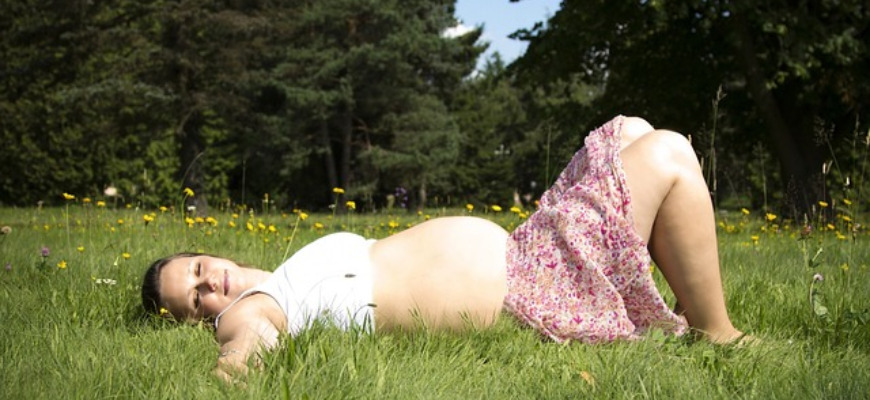 It's your body, your baby, your birth!
Journeying alongside women and families through pregnancy, birth and into parenthood is our passion. We list providers that offer comprehensive and individualized maternity care through the entire childbearing to families in Austin, TX and throughout the Central Texas area. As a licensed midwife I utilize both western medicine and holistic therapies in my practice.
We honor every woman's right to make autonomous, informed, and instinctive, and decisions; It's your body, your baby, your birth! We enjoy working with families of all structures, ages, colors, faiths, and lifestyles.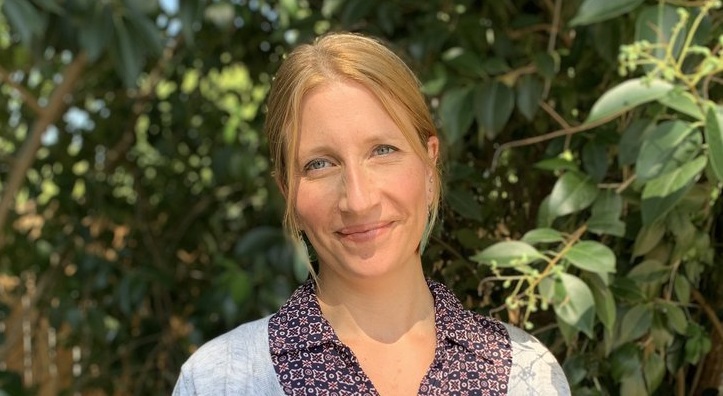 Central Texas Midwifery offers evidence-based, trauma-informed midwifery care to the greater Austin area. At Central Texas Midwifery we believe care…

What is Oxytocin? Oxytocin, often referred to as the "Love Hormone," is a hormone that is produced in the brain…
Phone: (512) 814-6965 Website: Link Location: 8500 Shoal Creek Blvd, Bldg 4 #107, Austin, TX When Kim and Chelsea first…