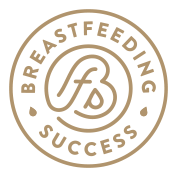 Founded and headquartered in Austin, Texas, The Breastfeeding Success Company LLC (BFS) is Central Texas' largest lactation services, parent education, and neonatal nutrition services provider.
Austin Breastfeeding Success Mission
They would like to provide breastfeeding support with the highest stand of postnatal care for new moms and their babies.
Austin Breastfeeding Success Team
Consists of Austin's finest and most experienced registered nurses, certified lactation consultants, registered dieticians and medical directors.
They work at the clinic and the hospital.
(512) 808 0237
Austin location offers a clinic space on the 8th floor at Seton Medical Center Austin
Network with several large health insurance carriers.