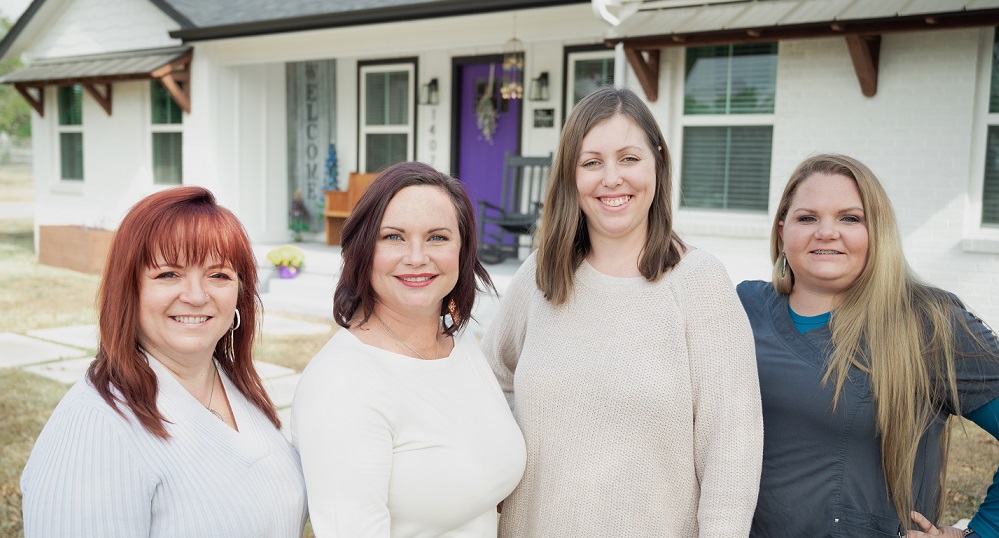 The Hill Country Birth & Wellness™ is aprofoundly different approach than contemporary approach to pregnancy and childbirth. Midwifery practice prior to, during and after birth is compassionate, hands-on care. Midwives are health care providers who build a trusting relationship with their patients, specializing in pregnancy and childbirth, resulting in trust supported labor and birth. While there are different types of midwives practicing in various settings, all midwives are trained to provide comprehensive prenatal care and education, guide labor and birth, address complications, and care for newborns. The Hill Country Birth & Wellness™ is based on the fact that pregnancy and birth are normal life events. The Midwives Model of Care includes:
monitoring the physical, psychological and social well-being of the mother throughout the childbearing cycle
providing the mother with individualized education, counseling, and prenatal care, continuous hands-on assistance during labor and delivery, and postpartum support
minimizing technological interventions and
identifying and referring women who require obstetrical attention.
The application of this model has been proven to reduce to incidence of birth injury, trauma, and cesarean section.
Hill Country Birth & Wellness
Location: NW in Burnet, Highland Lakes area
Hill Country Birth & Wellness offers home or birth center birth to the Hill Country!
HCBW is a TX Licensed Freestanding Birth Center staffed by CPMs that are also licensed by the state. Both the birth center and Ashley Collie, it's founder, are in network with Medicaid and work with numerous other insurances. At HCBW you have a voice in your care. We believe everyone should be able to have access to midwifery care that desires, therefore we have submitted our application to become a non-profit facility.