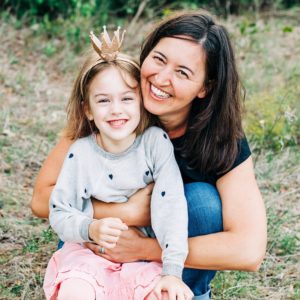 As a full-spectrum doula, my passion is providing support and community for families throughout their journey to parenthood. I provide unbiased information and hands-on support so you can discover what works best for you. As a veteran of three home births, I believe all birthing people hold the power to birth in a way that is nurturing and self-affirming.
Phone: 512-749-9658
Website: www.meagannoble.com
Certification: Doula Trainings International (certification in progress)
Location: Austin
I specialize in high-needs babies, and am experienced in breastfeeding, cloth diapering, and baby-led weaning.