Phone: (512) 814-6965
Website: Link
Location: 8500 Shoal Creek Blvd, Bldg 4 #107, Austin, TX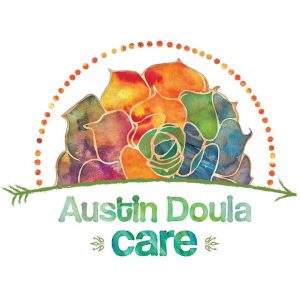 When Kim and Chelsea first met in 2016, they knew they wanted to collaborate. They have the same philosophy of birth—that it is a normal, natural process that should always be encouraged.
Their breadth of expertise has no particular goal and just seeks to guarantee that you, the client, have the birth you desire.
Austin Doula Care aims to be your one-stop shop for everything related to labor, delivery, and postpartum. They began Austin Doula Care to make doula work sustainable, assist as many families as possible, and be the best moms and spouses they could be.