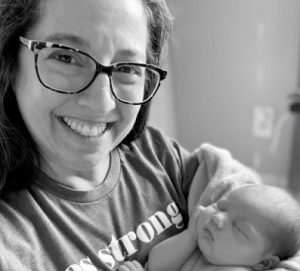 My name is Diana Hirsch and I'm the founder of this amazing organization. Originally from Rio de Janeiro, Brazil, my family and I moved to Austin, Texas in 2007.
My journey to becoming a doula began during my own pregnancy back in 2001. Experiencing first-hand how much having a doula makes all the difference in a birthing experience truly inspired me. My own doula, Fadynha, left such an incredible impact on me that I knew I had to do it too!
Are you looking for bilingual doula services? Look no further – I'm fluent in Portuguese, English, and Spanish. I look forward to helping you create the best experience for your birthed baby.
Phone: (512) 931-4404

Certification: DONA trained birth doula
Website: (non Member)
Location: Austin