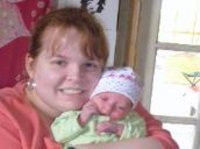 I have attended to the care of women and infants in some capacity for over 17 years. In the past 7 years alone I have attended over 300 births.
Phone: 512.535.1440
Website:
Certification: LM, CPM
Location: Austin & South
I am a Certified Professional Midwife and am also a Licensed Midwife through the State of Texas.