Phone: (512) 924-8265
Website: Link
Certification: Certified Professional Midwife
Location: Austin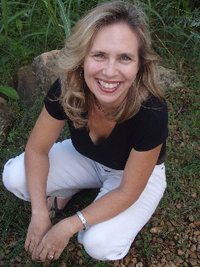 I believe it is very important to build a relationship with my clients and their family and for that reason, my practice is small, which I feel allows me lots of love and energy to give my clients. It is my hope and focus that the woman and her family feel informed and encouraged to participate in the choices surrounding her pregnancy and childbirth. I invite you to read more about my homebirth philosophy.
Since 1997, I've been serving women in birth and prior to that (1985-1999) I worked in Family Practice and Pediatrics as a nurse (LVN). I became a Certified Professional Midwife (CPM) through the National Assosciation of Registered Midwives and have been Licensed in the State of Texas to practice midwifery since 2000. Feel free to read my professional biography